WATERPROOF - UP TO 3 YEARS
Inaya Universal Stroller Blanket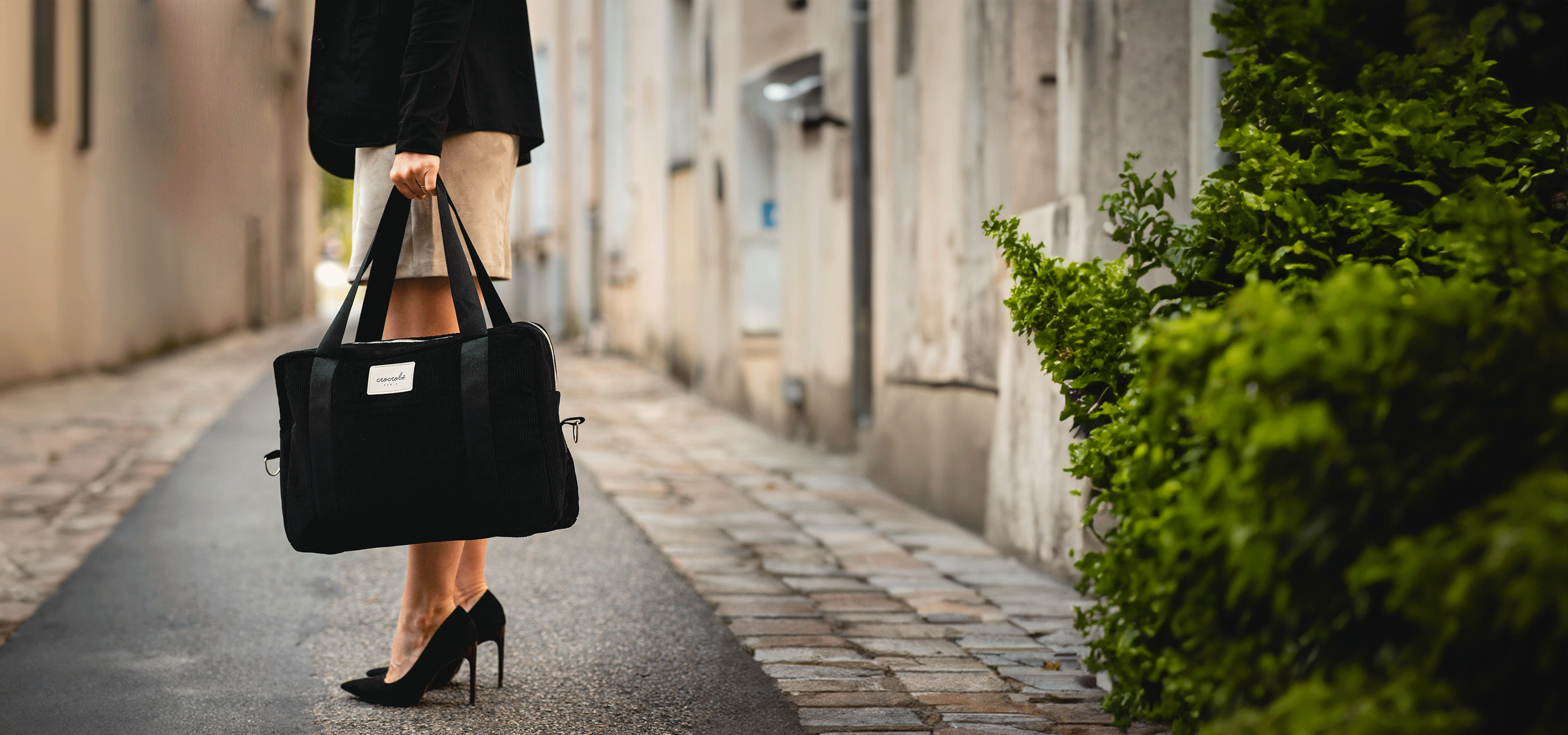 MULTI-POCKET - CORDUROY
NOAH DIAPER BAG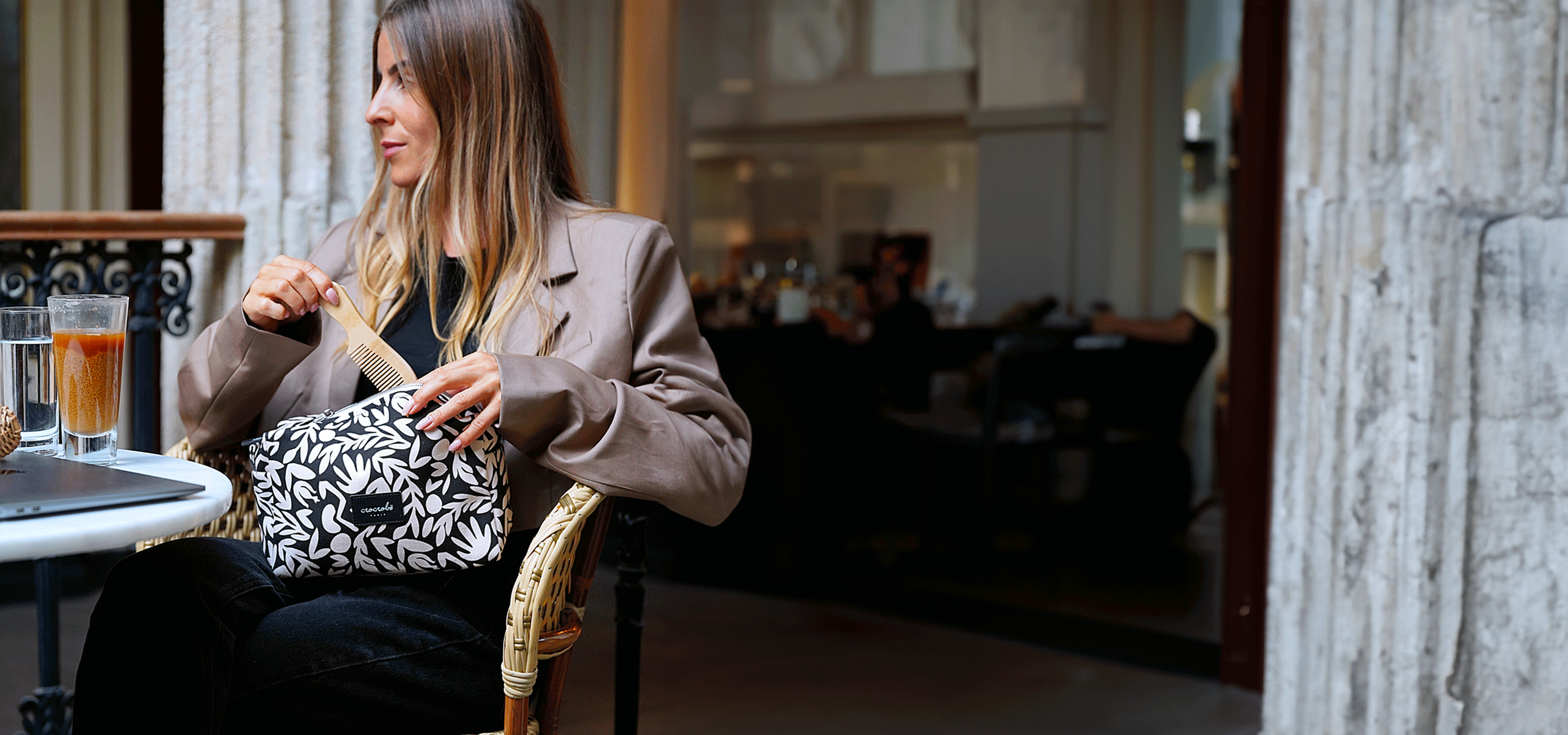 CYBER WEEK
TRIO ACCESSORIES PACK -70% OFF
🖤
#HAPPYFRIDAY
No Black Friday or crazy sales here. At Crocrobō Paris, we prefer reasonable prices all year round rather than fleeting sales.
Learn more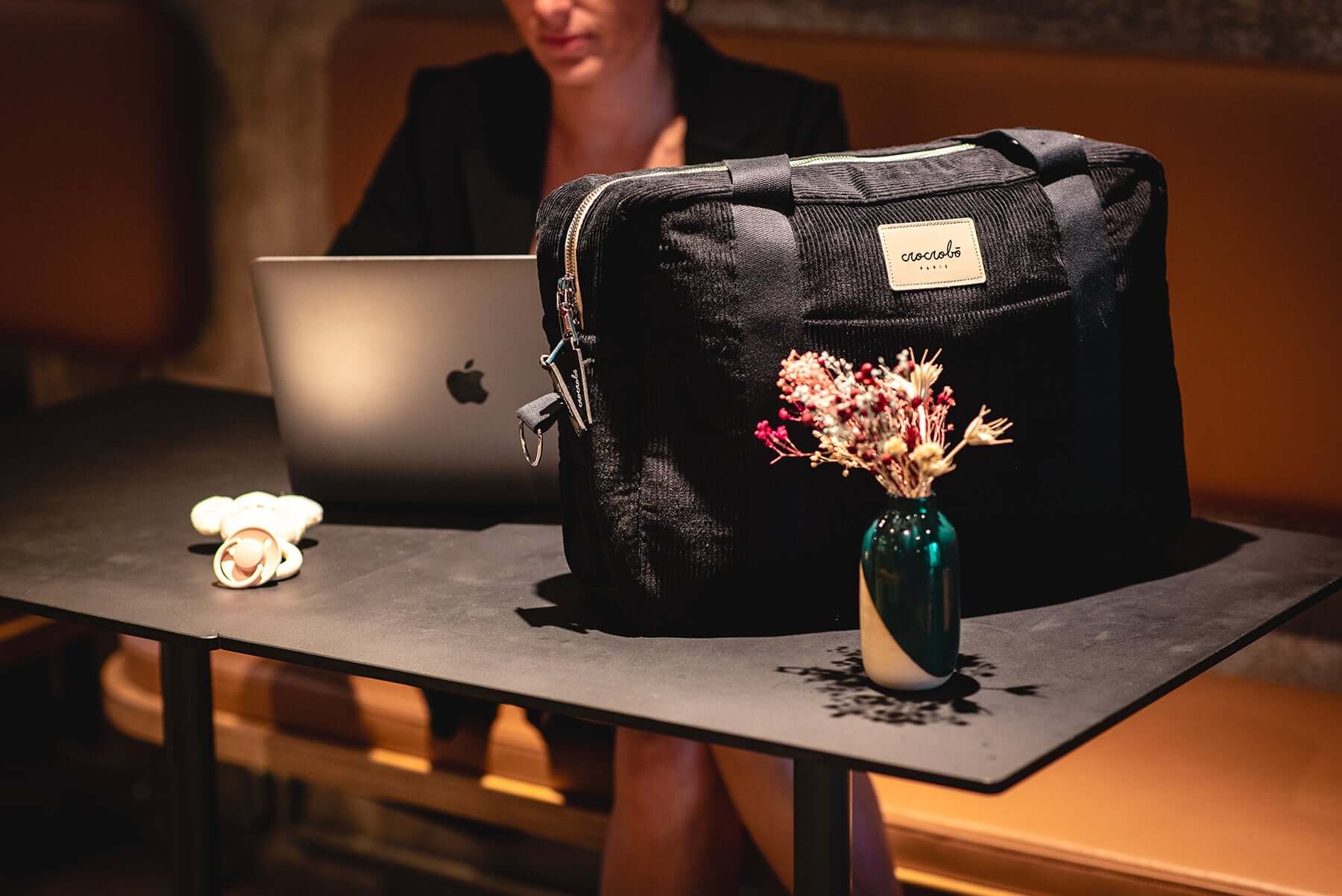 LIMITED EDITION
NOAH CHANGING BAG
Our Customers Speak
"Ordered the Inaya stroller blanket as a gift for an upcoming birth. Received it very quickly, well-packaged. It is gorgeous, of superb quality, and extremely comfortable. The baby will be nice and warm! It makes you want to snuggle in there too 😊"
Catherine - 10/28/23
"Super stroller liner, stylish, warm, and comfortable. My daughter takes incredible naps during our outings, whereas before she used to hate sleeping in the stroller. I use it on a Bugaboo Fox 3, and it fits well (bulky but keeps them really warm, no need to overdress your kids in there)."
Alya - 10/03/23
"This universal stroller blanket has everything to love! I was looking for a sleeping bag that can last until 3 years and fits all strollers. Additionally, it's warm, waterproof, and of high quality. Its design is truly beautiful with the lovely fur and the detail on the hood! I believe it stands out from other stroller blankets in the market. A perfect gift for a newborn that will be useful for a long time :)"
Sofia - 10/18/23
"Stylish product, efficient, and excellent service. A warm and happy baby equals happy parents 😊"
Ana - 10/19/23
VELVET COLLECTION
LIMITED EDITION
MADE IN EUROPE

OEKO-TEX

VEGAN

Shop the look
Shop the look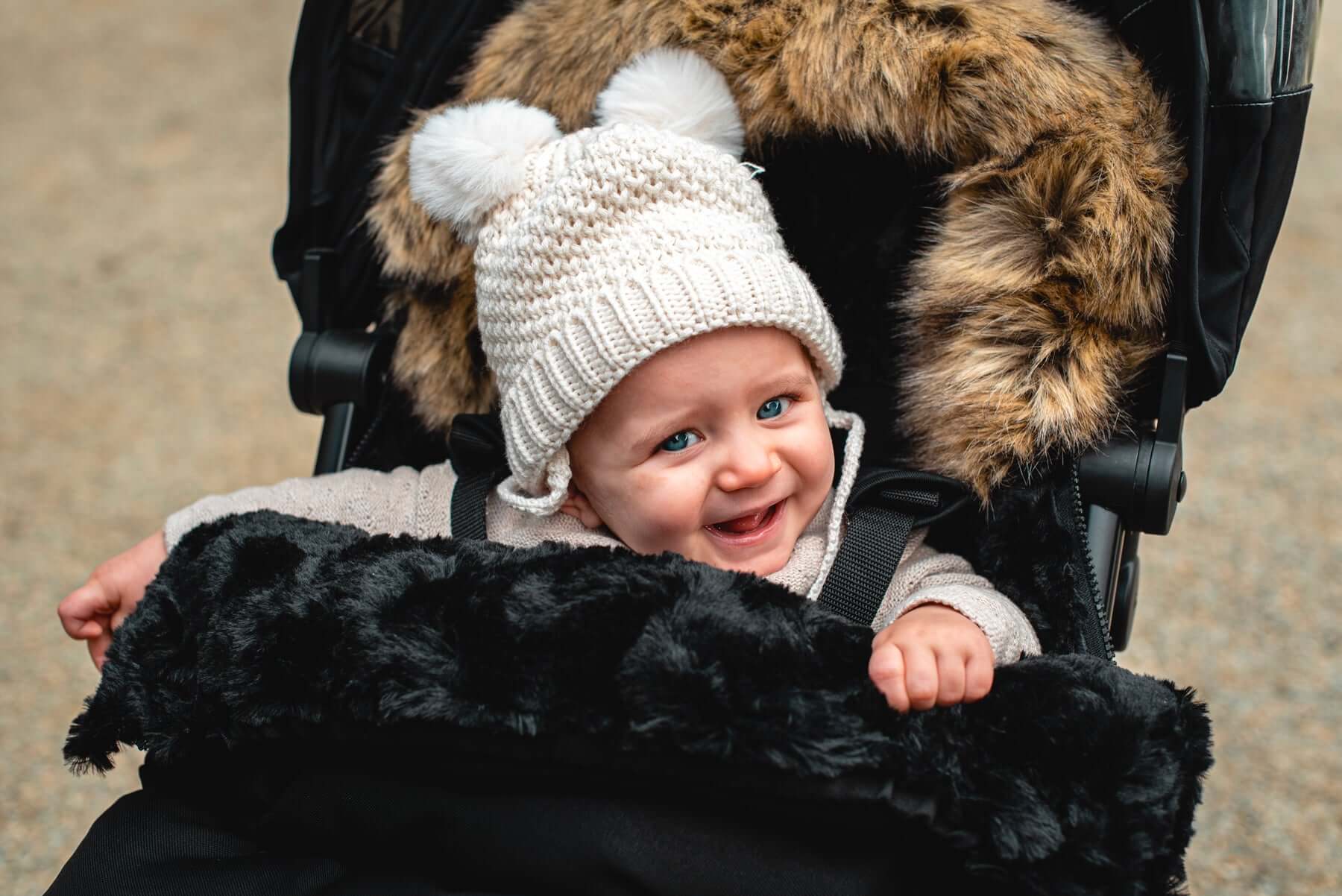 20€ FREE ON PRE-ORDER
INAYA STROLLER BLANKET
Pre-order the Inaya Stroller Blanket and enjoy a 20€ discount
PRE-ORDER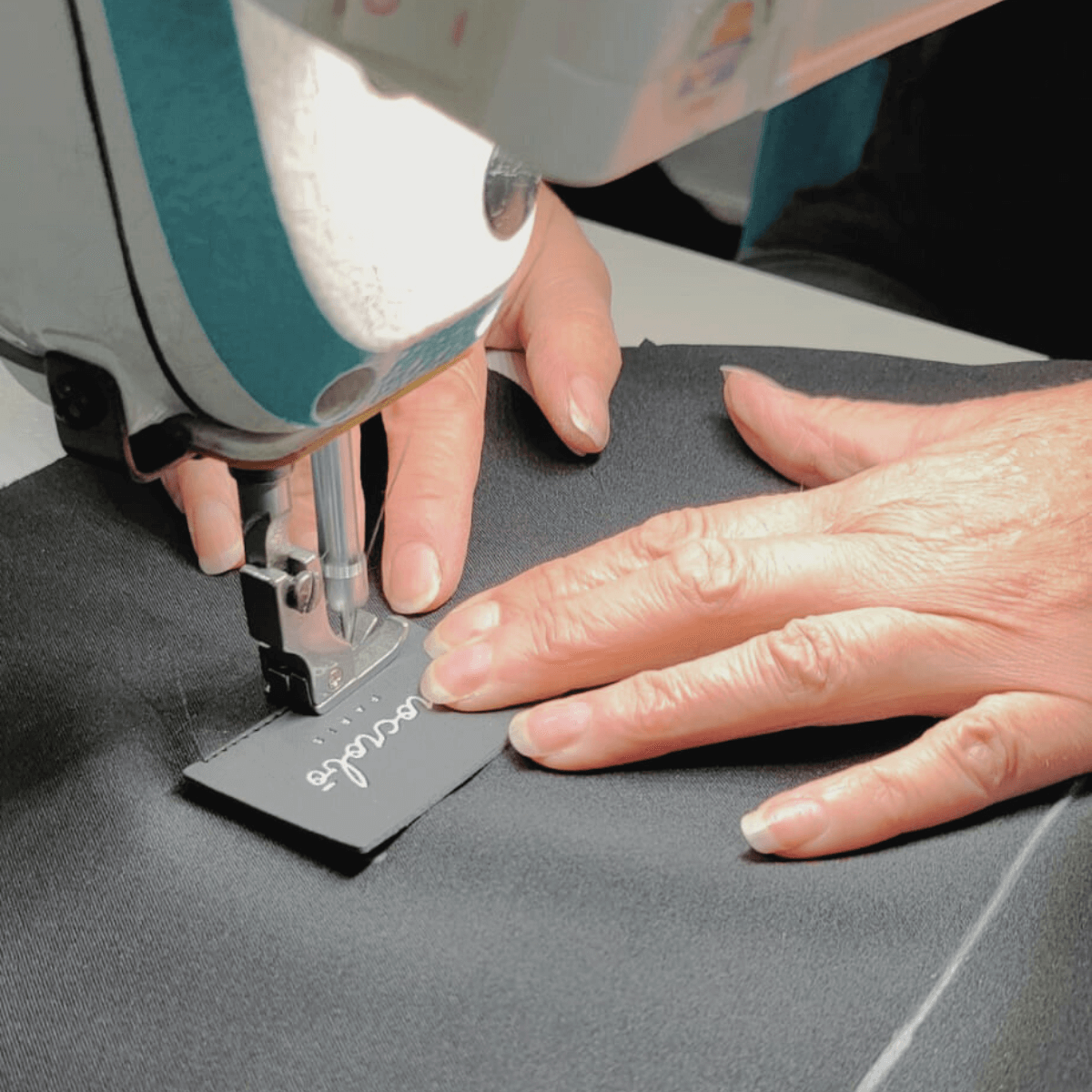 OUR WORKSHOP
Handcrafted Manufacturing
Our collection of diaper bags is handcrafted in a solidarity workshop in Slovakia. Comprised exclusively of women undergoing professional reintegration, we take pride in supporting their mission and promoting women's empowerment and gender equality.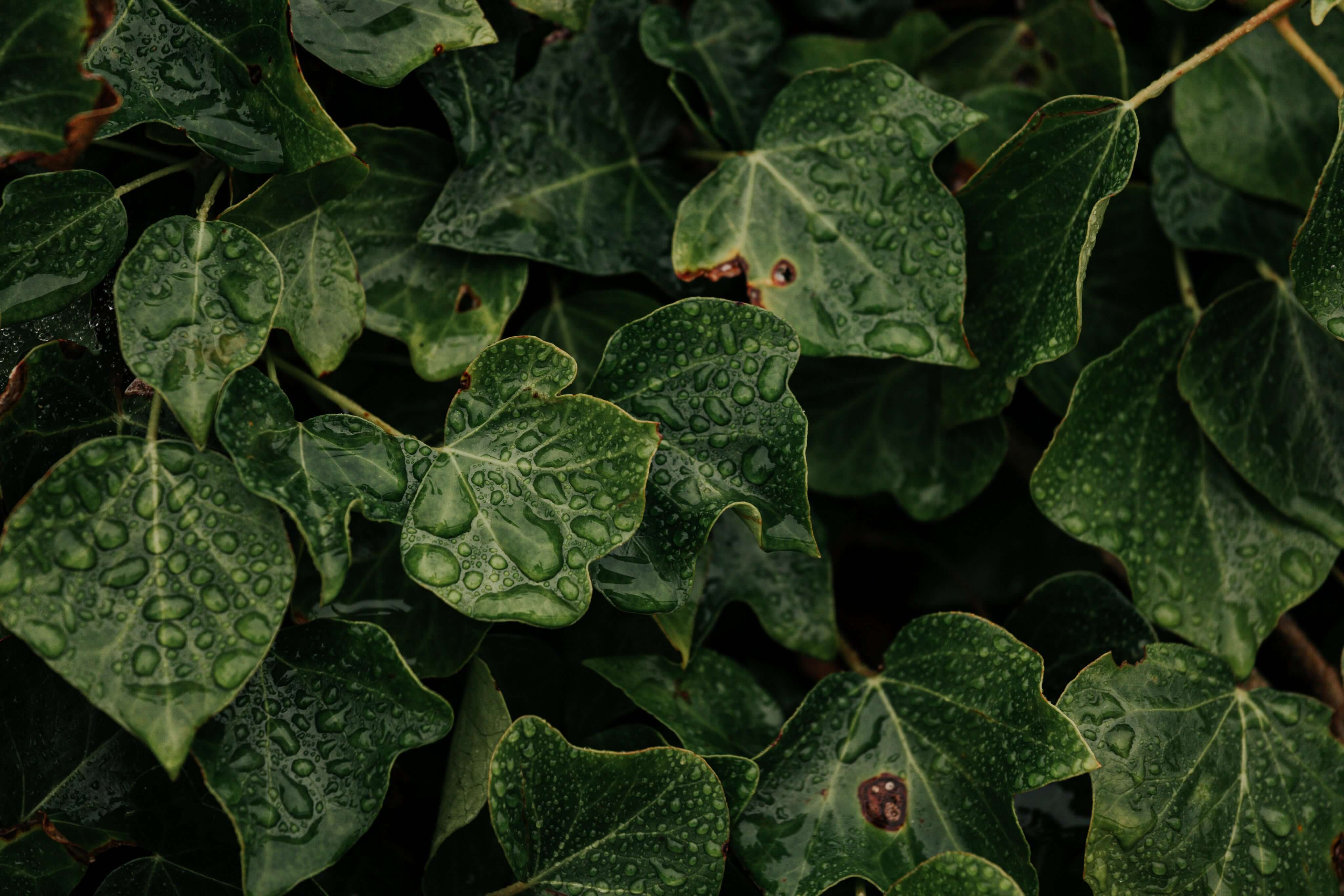 COMMITMENT #1
MADE IN EUROPE
Our French brand is well-known for creating fashionable and functional baby accessories that grace the hands of every Parisian mother. Explore our iconic, cozy footmuffs, elegant diaper bags, and versatile nomad mats. Embrace the coveted French style that every stylish mom aspires to.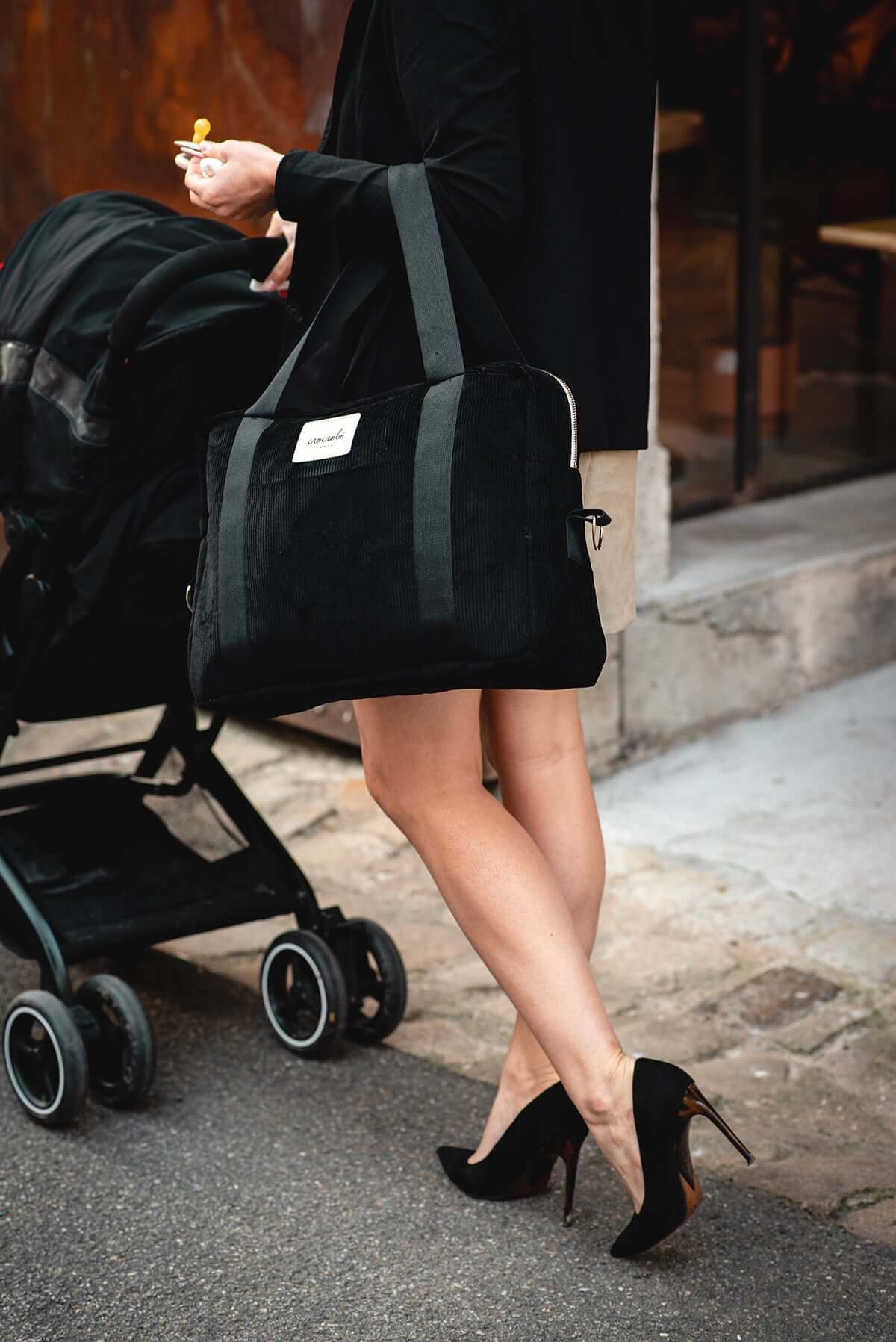 COMMITMENT #2
ORGANIC FABRIC
The Oeko-Tex© Standard 100 label is a guarantee of safety for your baby. At Crocrobō Paris, we assure you of a natural manufacture of textiles by excluding any use of chemicals in the manufacturing process.
COMMITMENT #3
VEGAN COLLECTION
All our collections are entirely vegan. Committed to our cause, we create our products without any animal materials and rigorously select our partners based on their ethical and environmental principles.
COMMITMENT #4
ZERO-WASTE POLICY
The most efficient way to manage our resources is to work from scratch, which means we 'source' all fabrics and haberdashery accessories from the ground up. This allows us to keep an eye on their origins as well as the quantity of material each piece uses in production.
COMMITMENT #5
SUSTAINABILITY
We strive to create timeless designs that you can use for several years with each child. Thanks to premium materials, state-of-the-art methods, and the work of experts, our products have been designed to stand the test of time.
OUR 5 RESPONSIBLE COMMITMENTS
We have chosen European production, organic, vegan, zero waste, and sustainable practices.
Behind the Label