DELIVERY SEPTEMBER 2023
Footmuff Inaya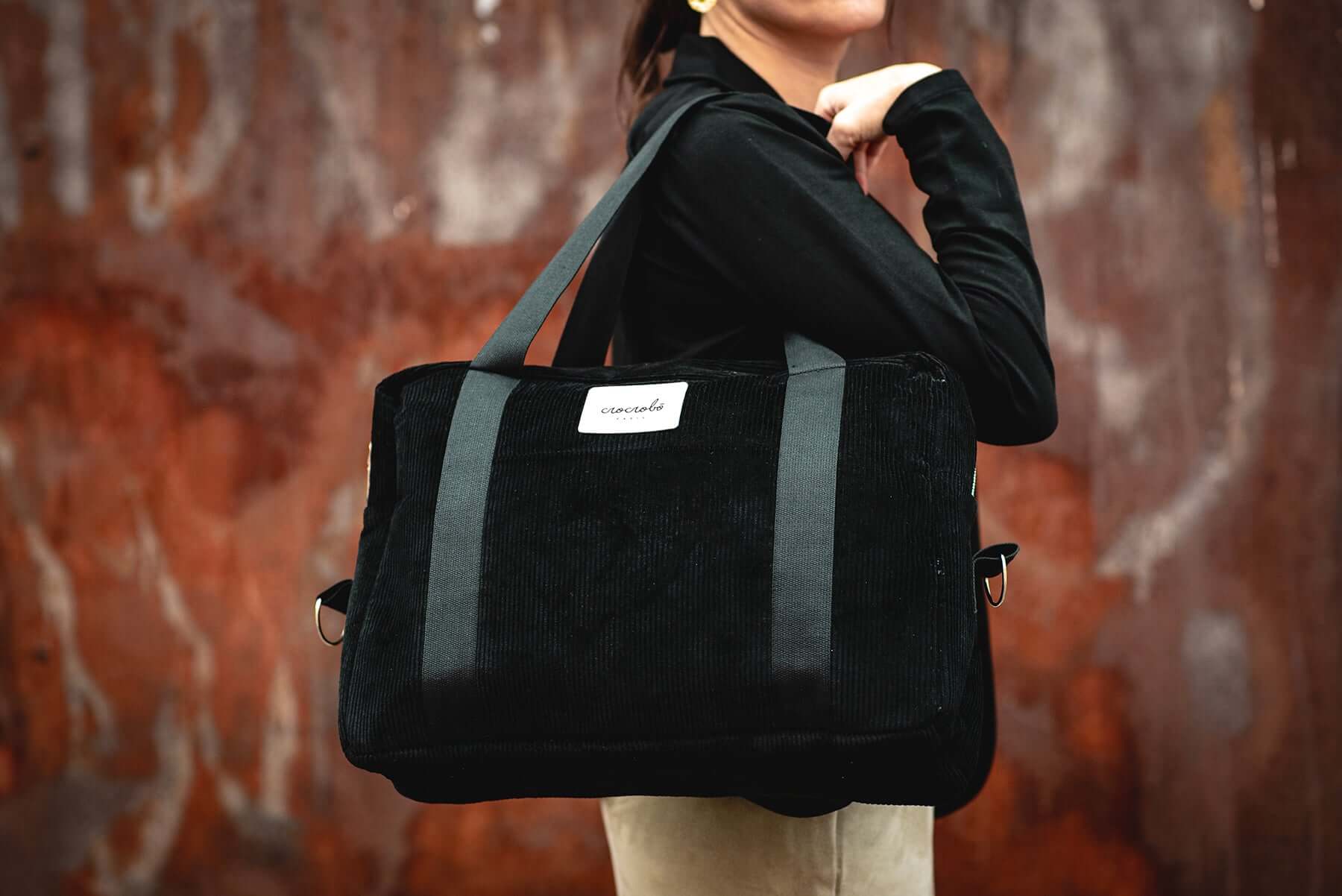 LIMITED EDITION / MADE IN EUROPE, ORGANIC & VEGAN
Corduroy collection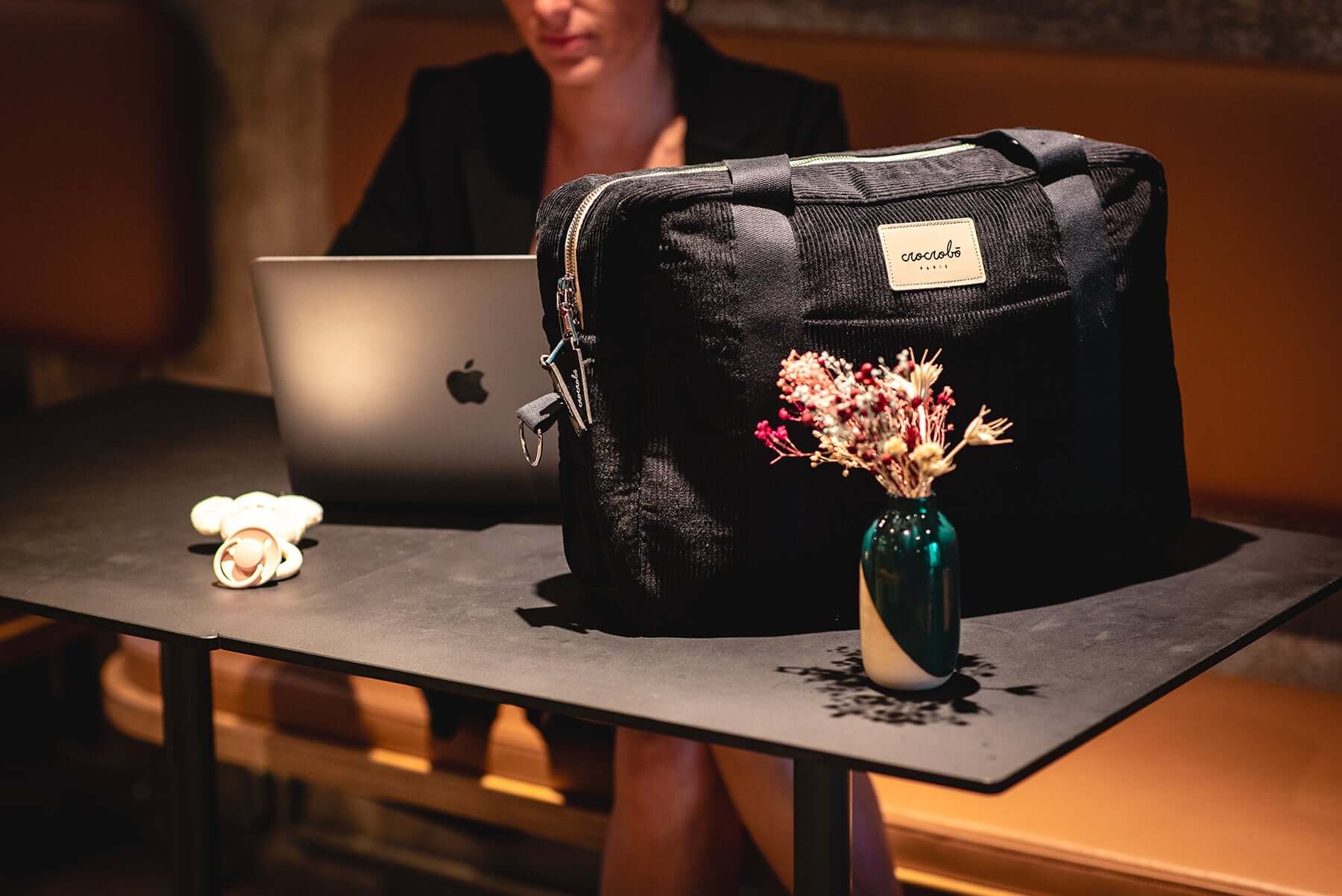 LIMITED EDITION
NOAH CHANGING BAG
Nos client·es en parlent
"Chancelière commandée pour faire un cadeau pour une future naissance. Reçue très rapidement, bien emballée. Elle est magnifique de super qualité, très confortable. Bébé sera bien au chaud ! Ça donnerait envie de s'y mettre 😊"
Catherine
"Super chancelière, stylée, chaude et confortable. Ma fille fait des siestes incroyables pendant nos sorties alors qu'avant elle détestait dormir en poussette. Je l'utilise sur une Bugaboo Fox 3, et elle est bien adaptée (volumineuse mais tient vraiment chaud, pas besoin de sur-habiller vos gosses là-dedans."
Alya
"Cette chancelière universelle a tout pour plaire ! Je recherchais une chancelière qui peut aller jusqu'à 3 ans et qui s'adapte à toutes les poussettes. De plus, elle est chaude, waterproof et de qualité.
Son design est vraiment magnifique avec la belle fourrure et le détail sur la capuche ! Je trouve qu'elle se démarque des autres chancelières du marché ! Un cadeau parfait pour une naissance et qui va être utile un bon moment ;)"
Sofia
"Produit design, efficace et service à la hauteur. Bébé au chaud et heureux = parents heureux 😊"
Ana
VELVET COLLECTION
LIMITED EDITION
MADE IN EUROPE

OEKO-TEX

VEGAN

Shop the look
Shop the look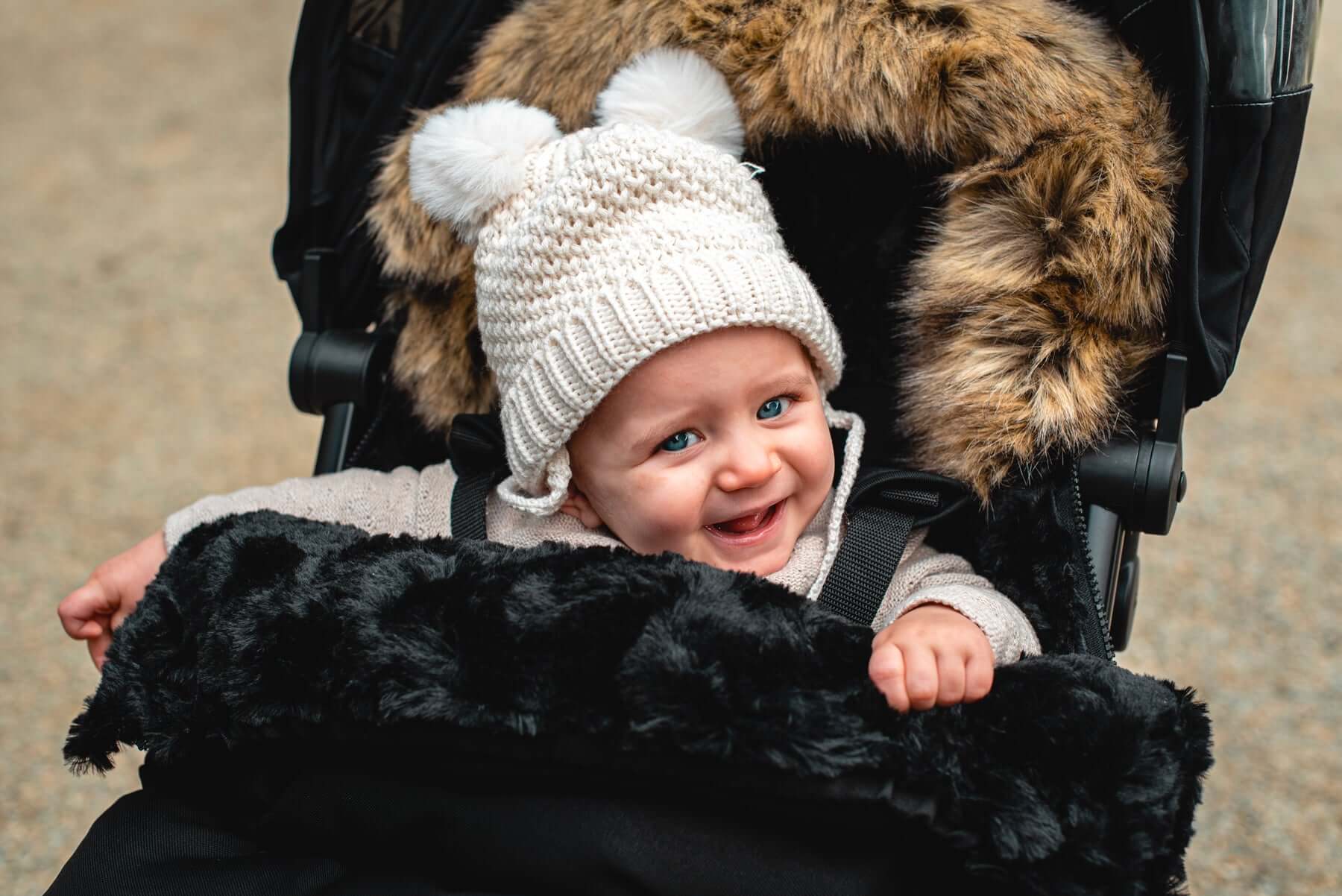 20€ FREE ON PRE-ORDER
INAYA FOOTMUFF
Pre-order the Inaya stroller footmuff and enjoy a 20€ discount
PRE-ORDER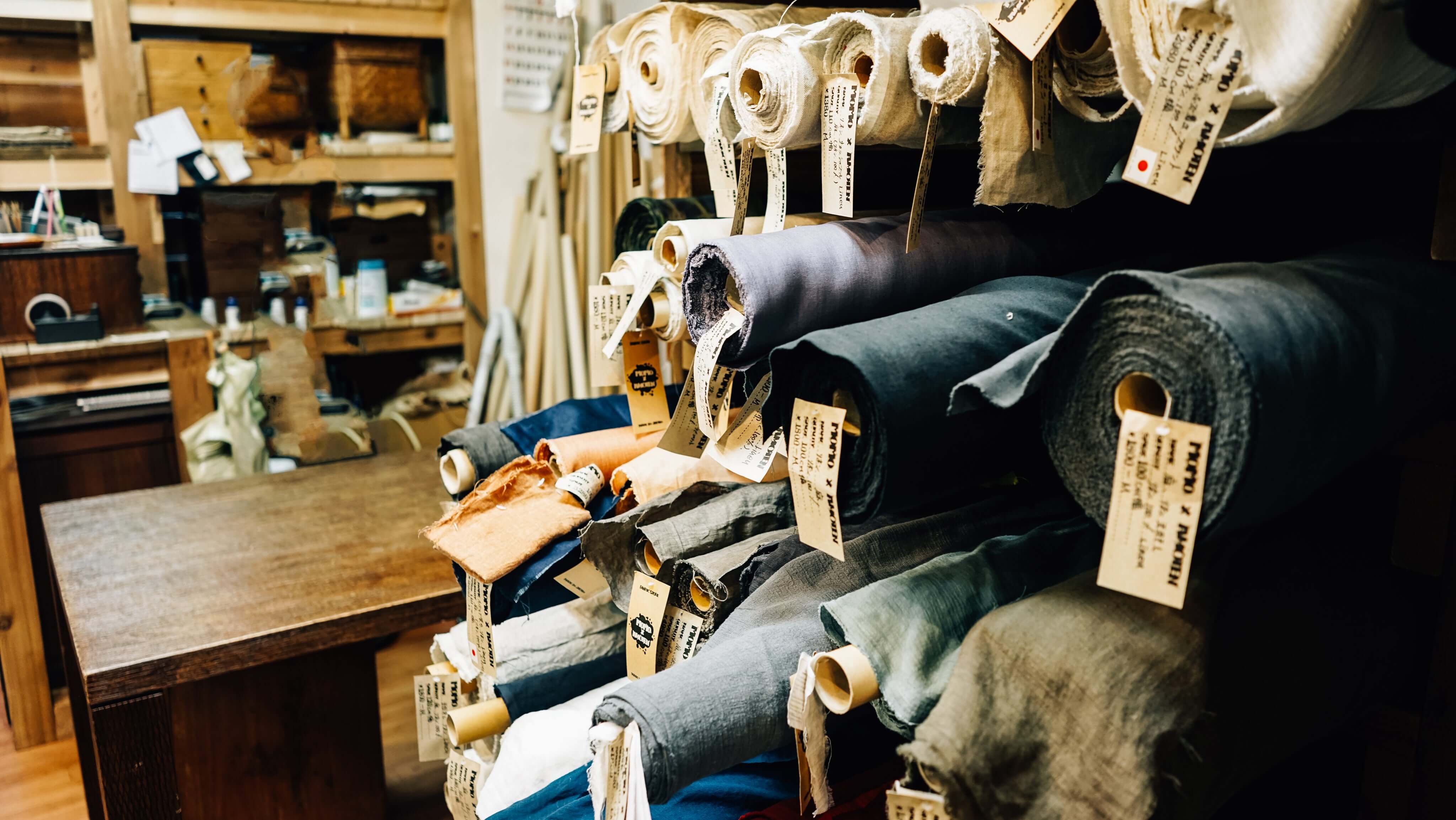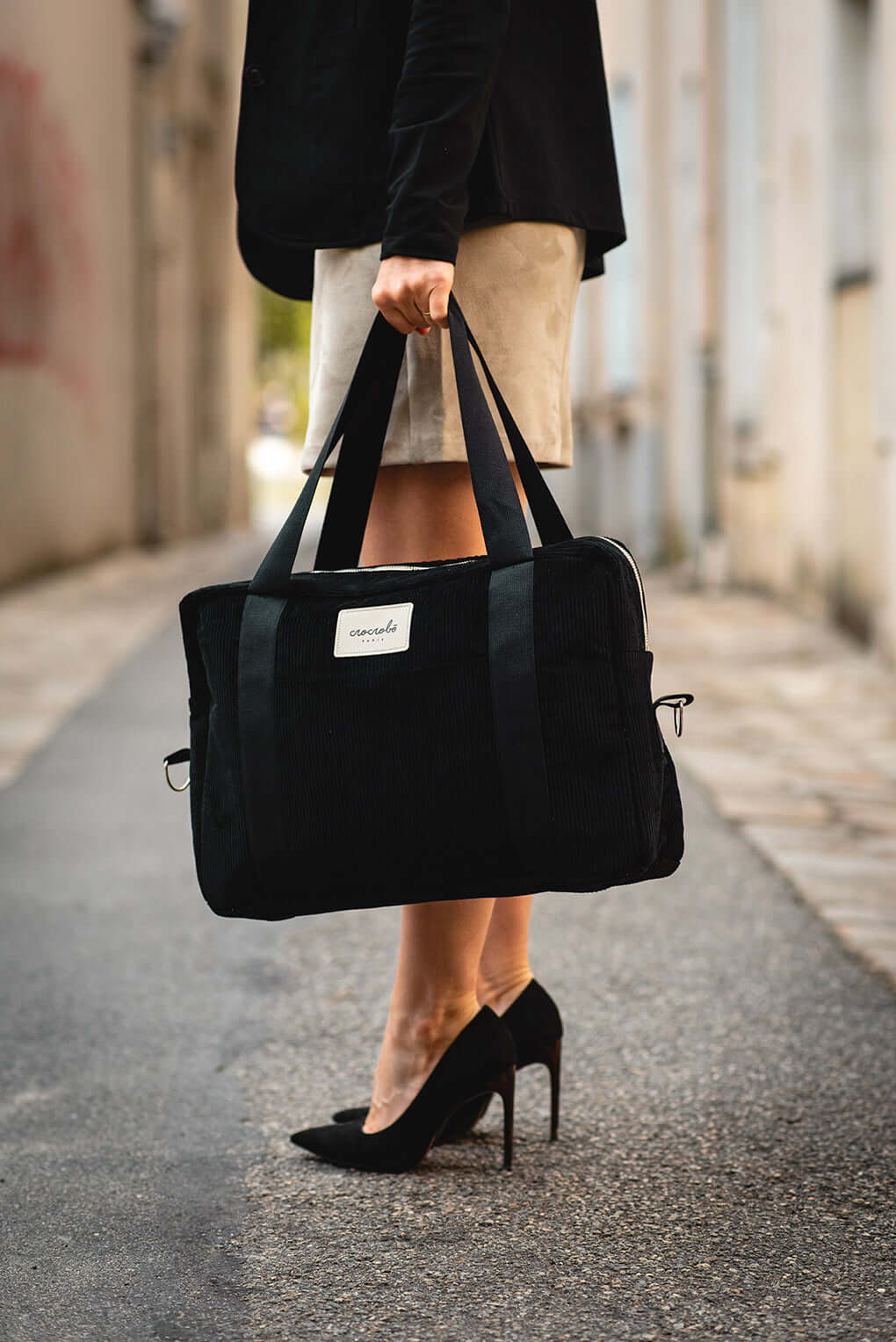 OUR WORKSHOP
homemade
Our collection of diaper bags is handcrafted in a solidarity workshop in Slovakia. Made up exclusively of women in professional retraining, we are proud to support their mission and promote women's empowerment and gender equality.
CAMILLE TOILETRY BAG
CHOOSE YOUR COLOR
Discover our 2 colors to choose from to accessorize your Noah diaper bag.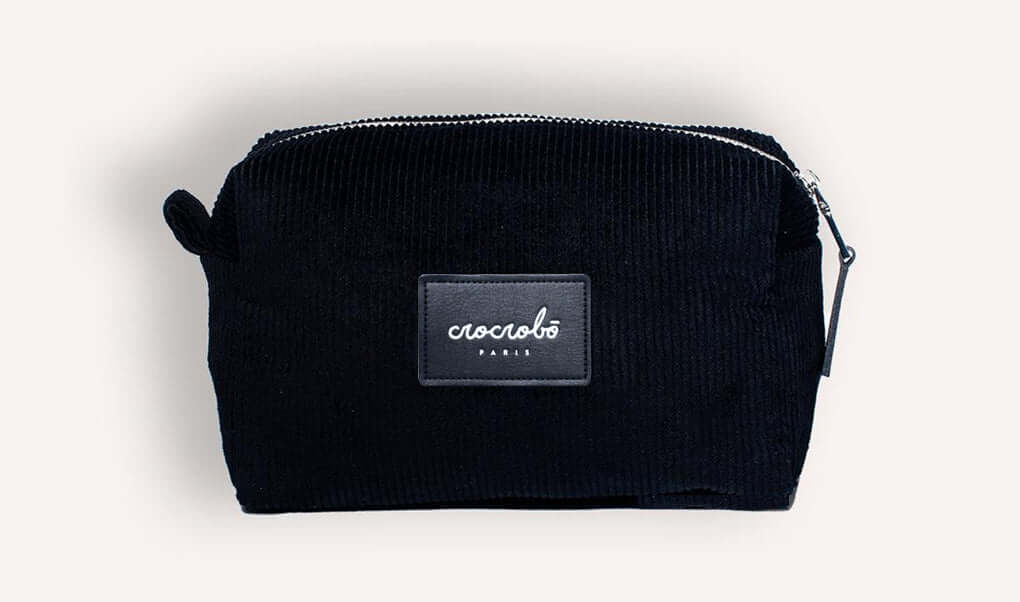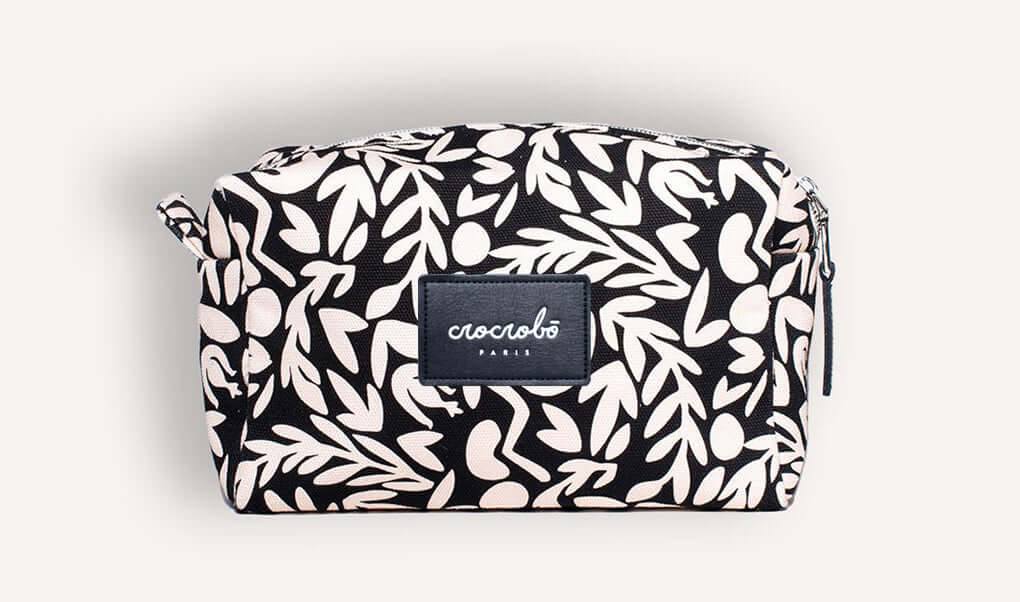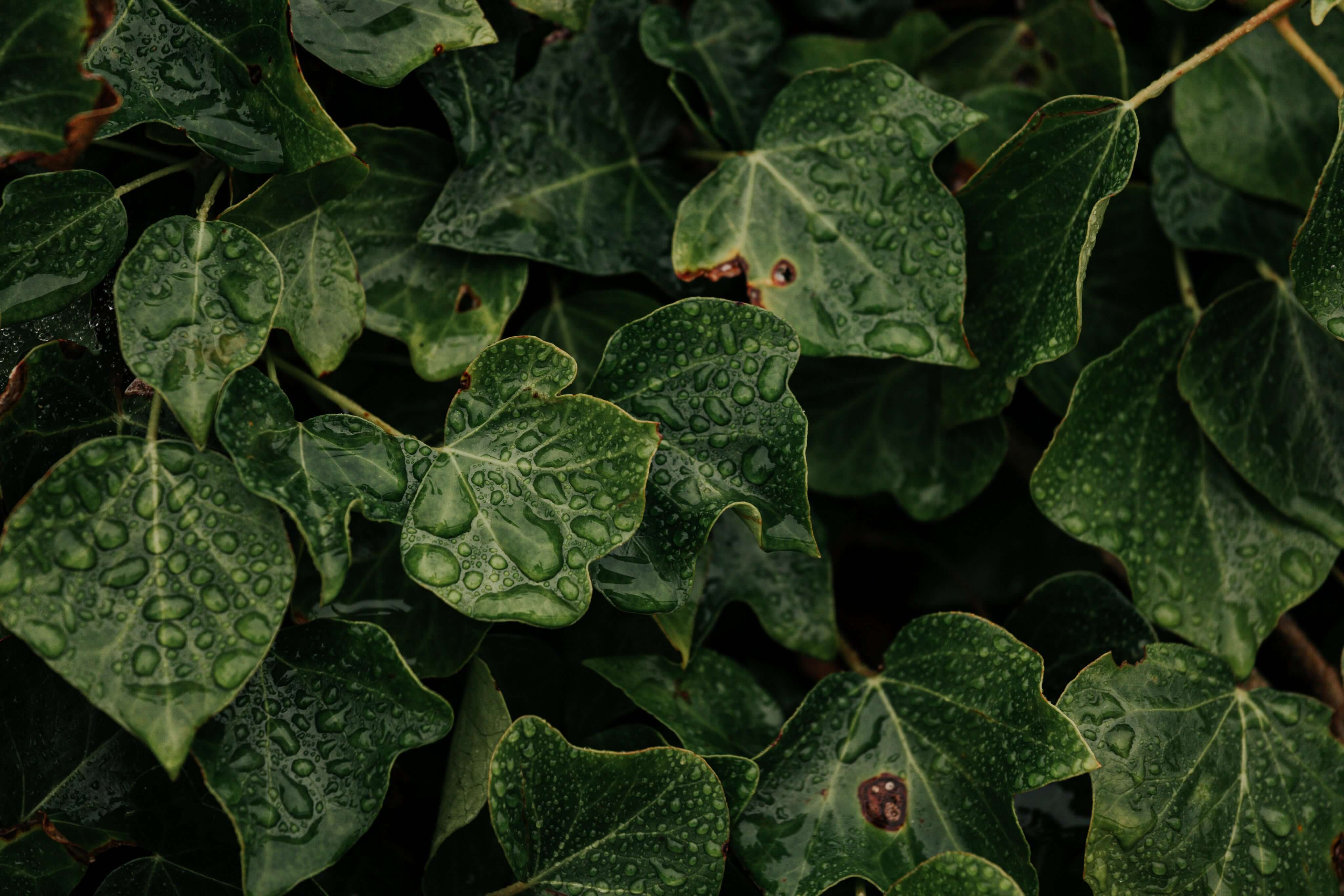 COMMITMENT #1
LOCAL PRODUCTION
Because we don't want to sell you products that have had to go around the world to get to you. At Crocrobō Paris we have decided to favor short circuits that respect the environment. All our products are made in Europe and the design is made in France.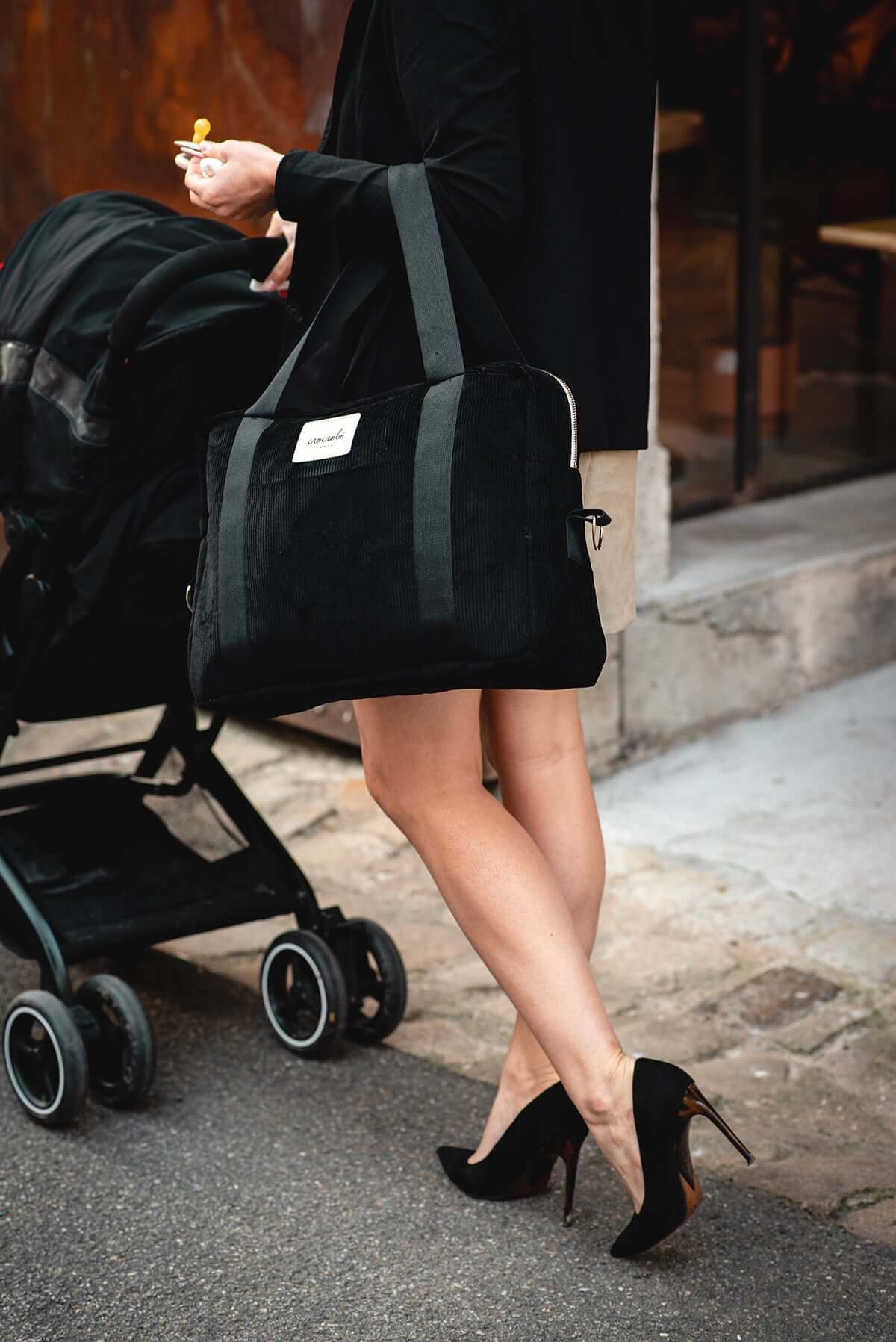 COMMITMENT #2
100% OEKO-TEX®
The Oeko-Tex© Standard 100 label is a guarantee of safety for your baby. At Crocrobō Paris, we assure you of a natural manufacture of textiles by excluding any use of chemicals in the manufacturing process.
COMMITMENT #3
VEGAN COLLECTION
All our collections are entirely vegan. Committed, we make our products without any animal material and rigorously select our partners according to their ethical and environmental charter.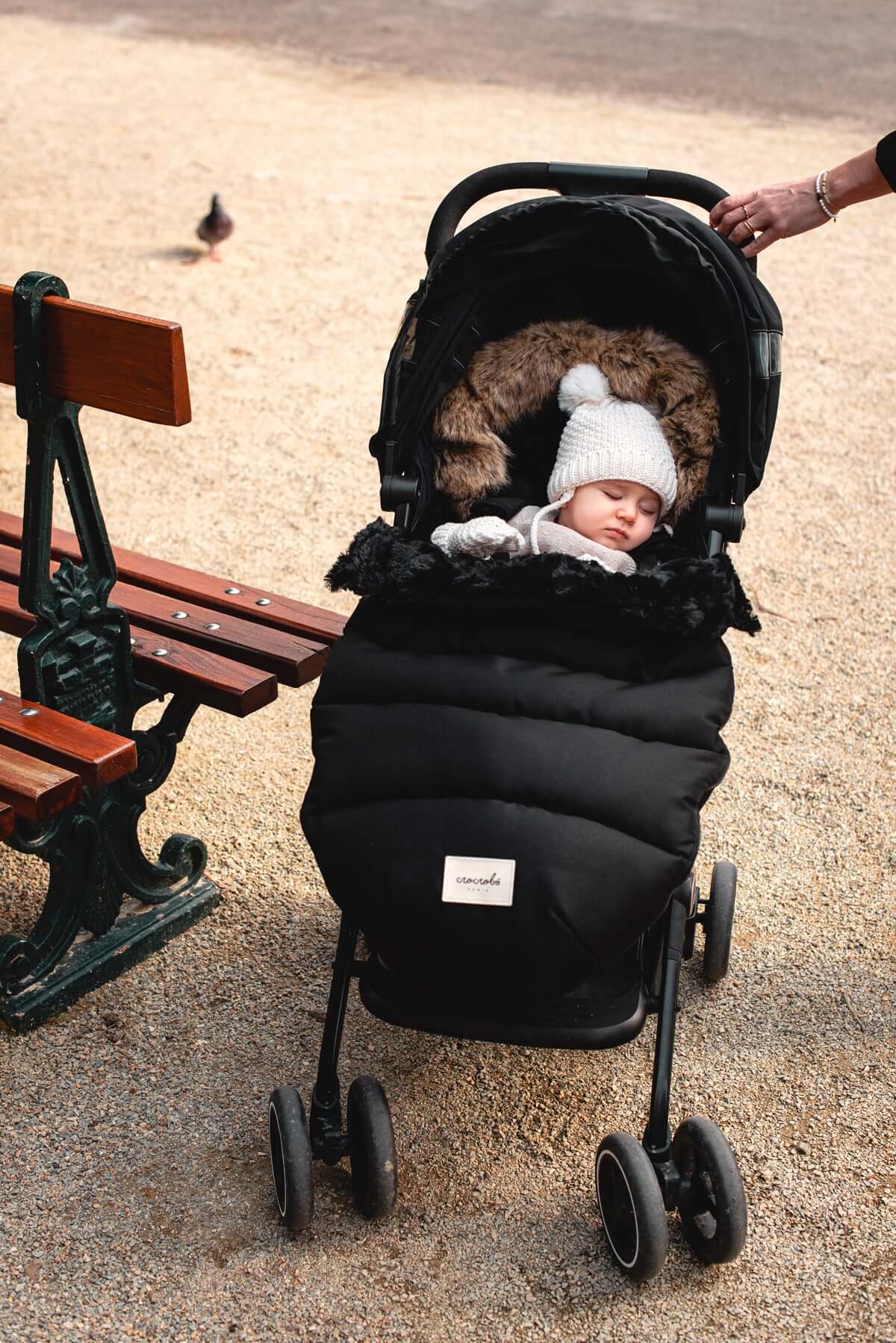 COMMITMENT #4
ZERO-WASTE POLICY
The most efficient way to manage our resources is to bespoke, meaning we "source" all haberdashery fabrics and accessories from scratch. This allows us to keep tabs on their origins as well as how much material each piece uses in production.
COMMITMENT #5
SUSTAINABILITY
We strive to create timeless designs that you can use for years to come for every child. Using top quality materials, cutting-edge methods and expert work our products have been designed to stand the test of time.
OUR 5 RESPONSIBLE COMMITMENTS
We have chosen local, organic, vegan, zero waste and sustainable production.
behind the label