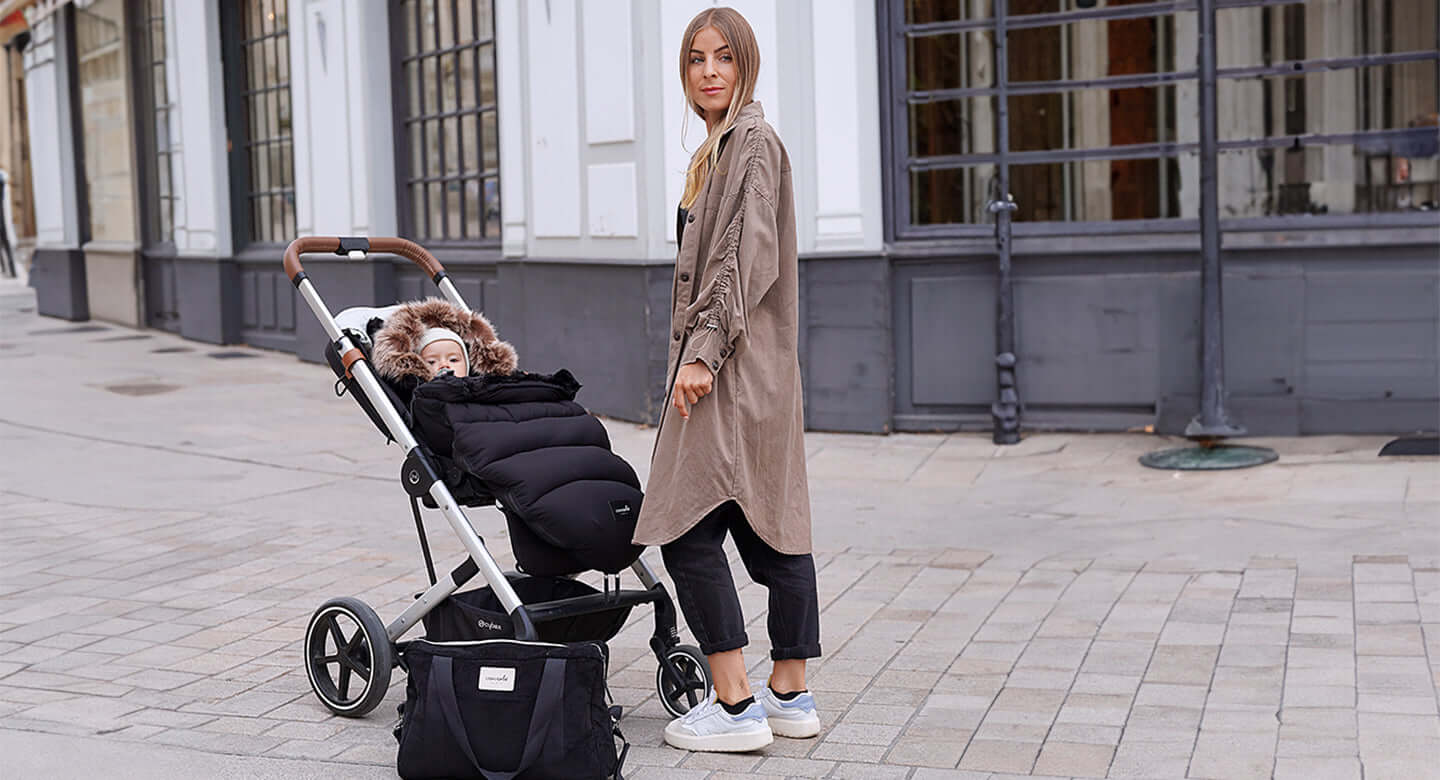 behind the label
Crocrobō Paris, a French and committed brand
Notre approche
Chez Crocrobō Paris, notre approche est façonnée par un profond engagement envers la durabilité, la transparence, et la qualité. Découvrez comment chaque aspect de notre entreprise reflète notre mission de faciliter la vie des parents tout en restant fidèles à nos valeurs.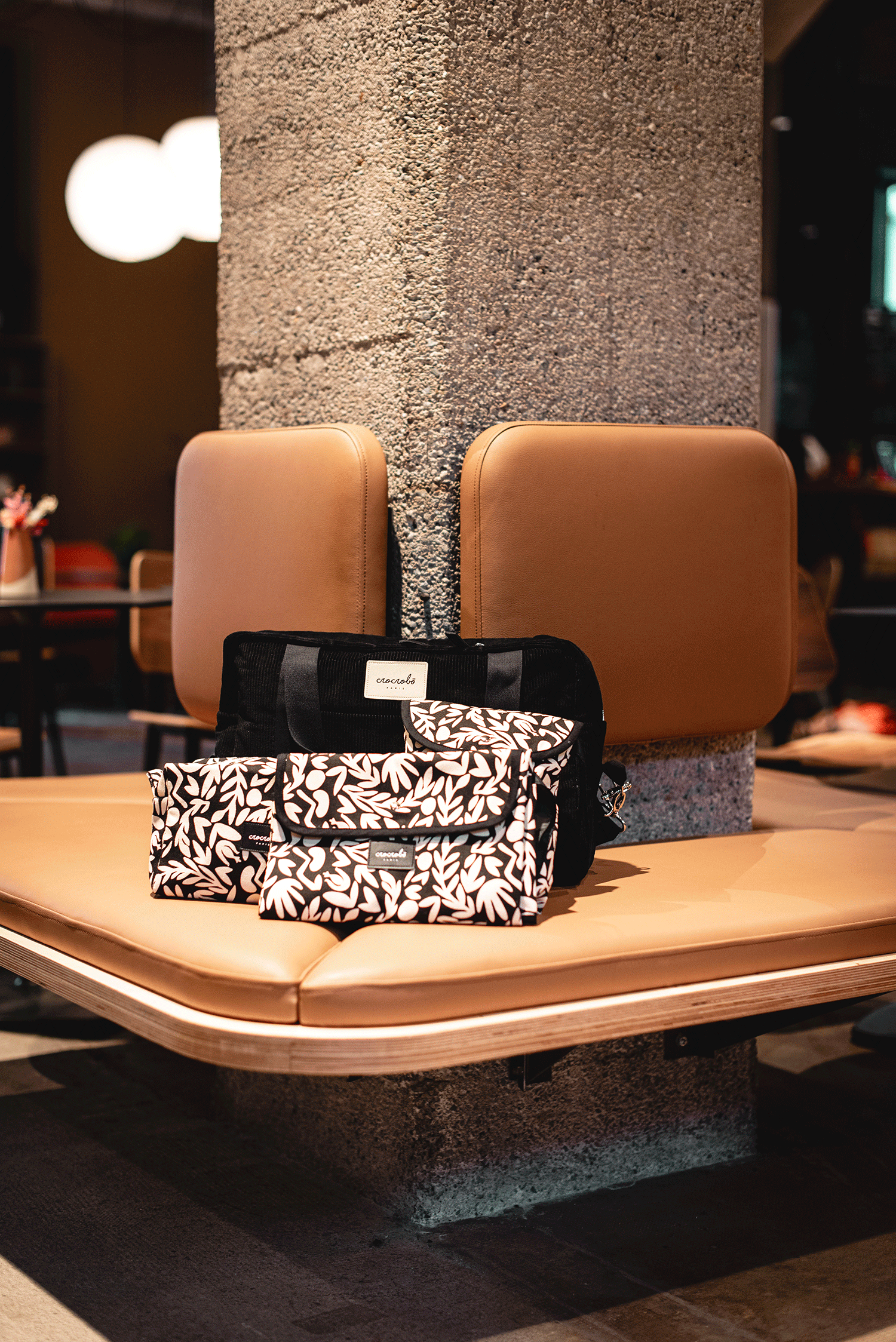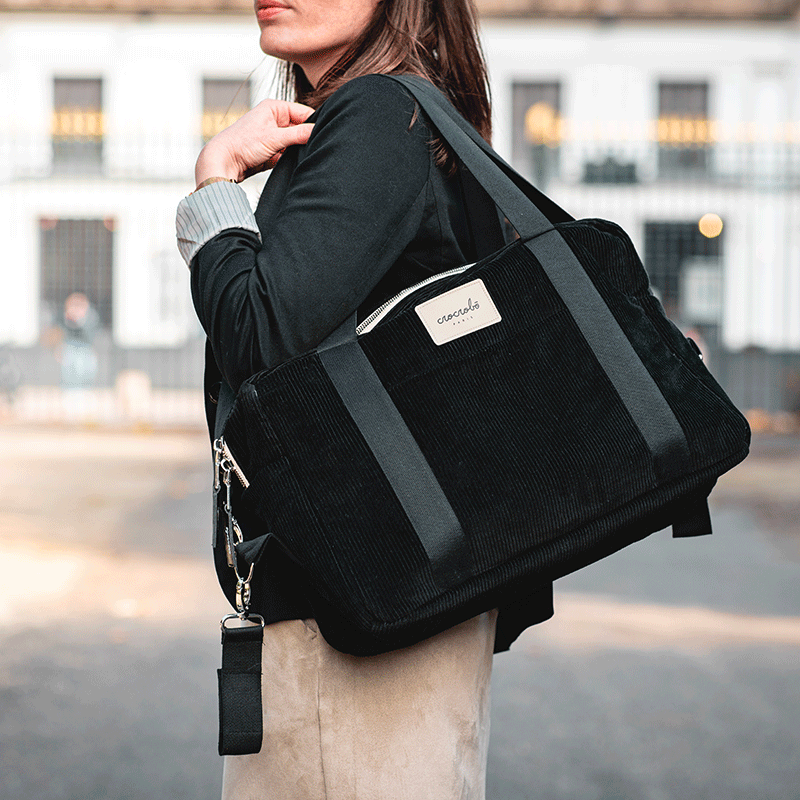 Our mission
Simplify Parents' Lives with Style
At Crocrobō Paris, our mission is clear: to make your life easier while adding a touch of style to your baby outings. We are dedicated to designing practical, comfortable, and aesthetic accessories because we believe that motherhood should never compromise style.
"As a mother of four children, I know how life with a baby is the most beautiful and challenging thing at the same time. My goal was clear from the beginning: to make life easier for young parents with style by offering a range of innovative products that combine practicality and design."
Nadya Jahan - Founder of Crocrobō Paris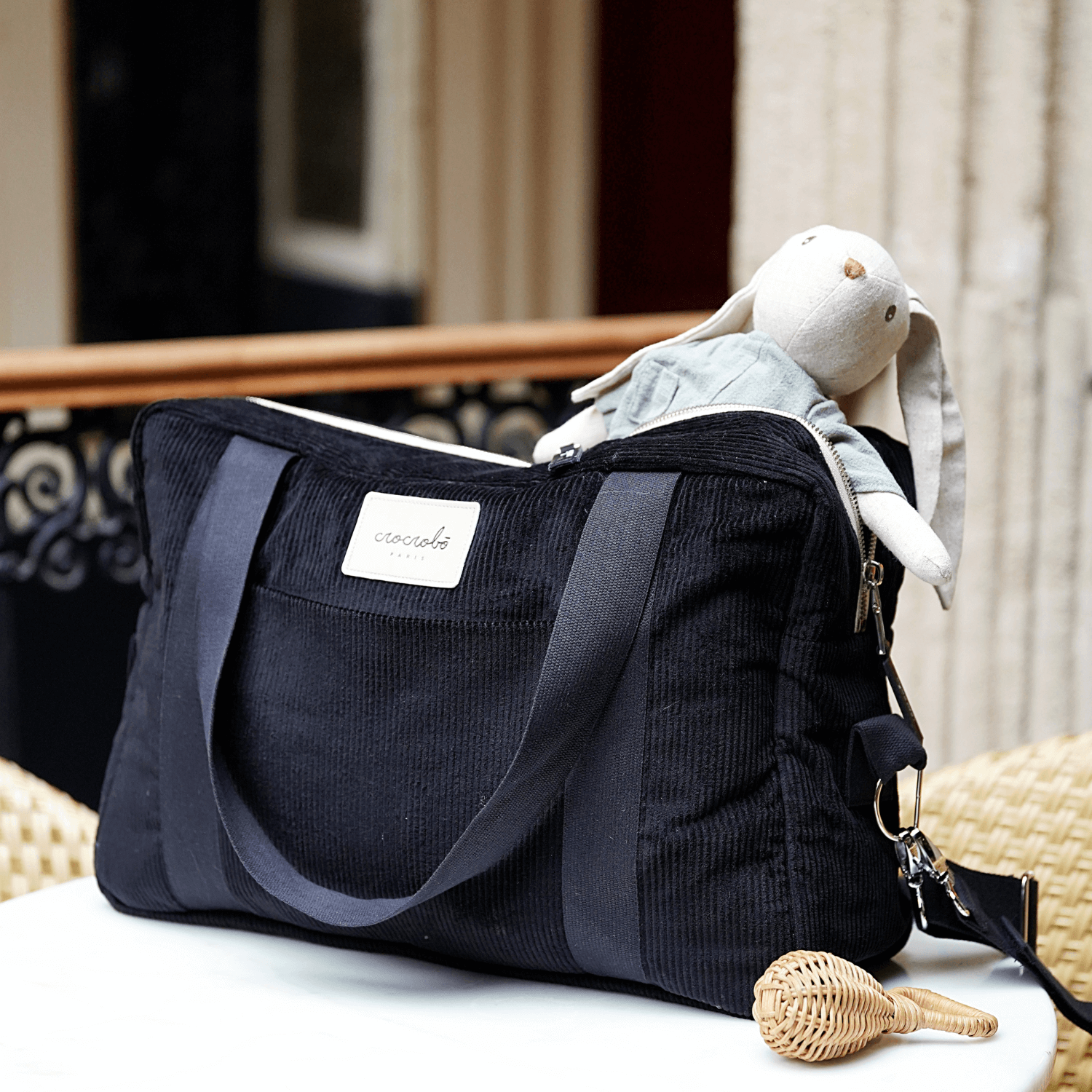 #2 Nos certifications
Labelisé Oeko-Tex©: Garantie de Sécurité
Nos textiles certifiés Oeko-Tex© Standard 100 sont une garantie de sécurité pour votre bébé. Explorez comment ce label témoigne de notre engagement à exclure tout produit chimique nocif de nos processus de fabrication, assurant ainsi des produits sûrs et sains.
En savoir plus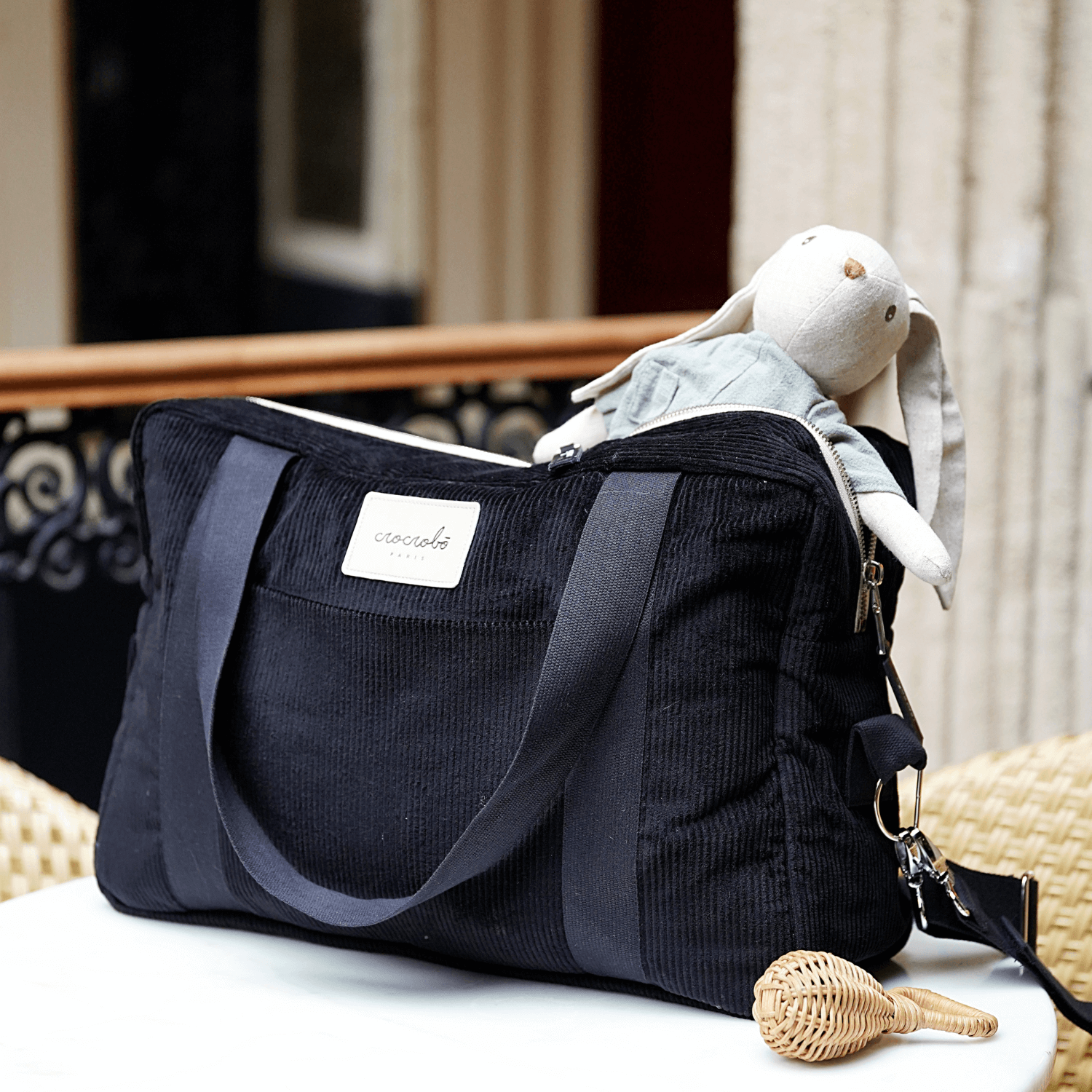 #3 Nos process
Transparence et engagement pour des produits écoresponsables
Chez Crocrobō Paris, la transparence et la responsabilité guident chacune de nos étapes, de la conception à la livraison. Découvrez comment nous nous engageons à créer des produits de qualité, respectueux de l'environnement et de votre bébé.
En savoir plus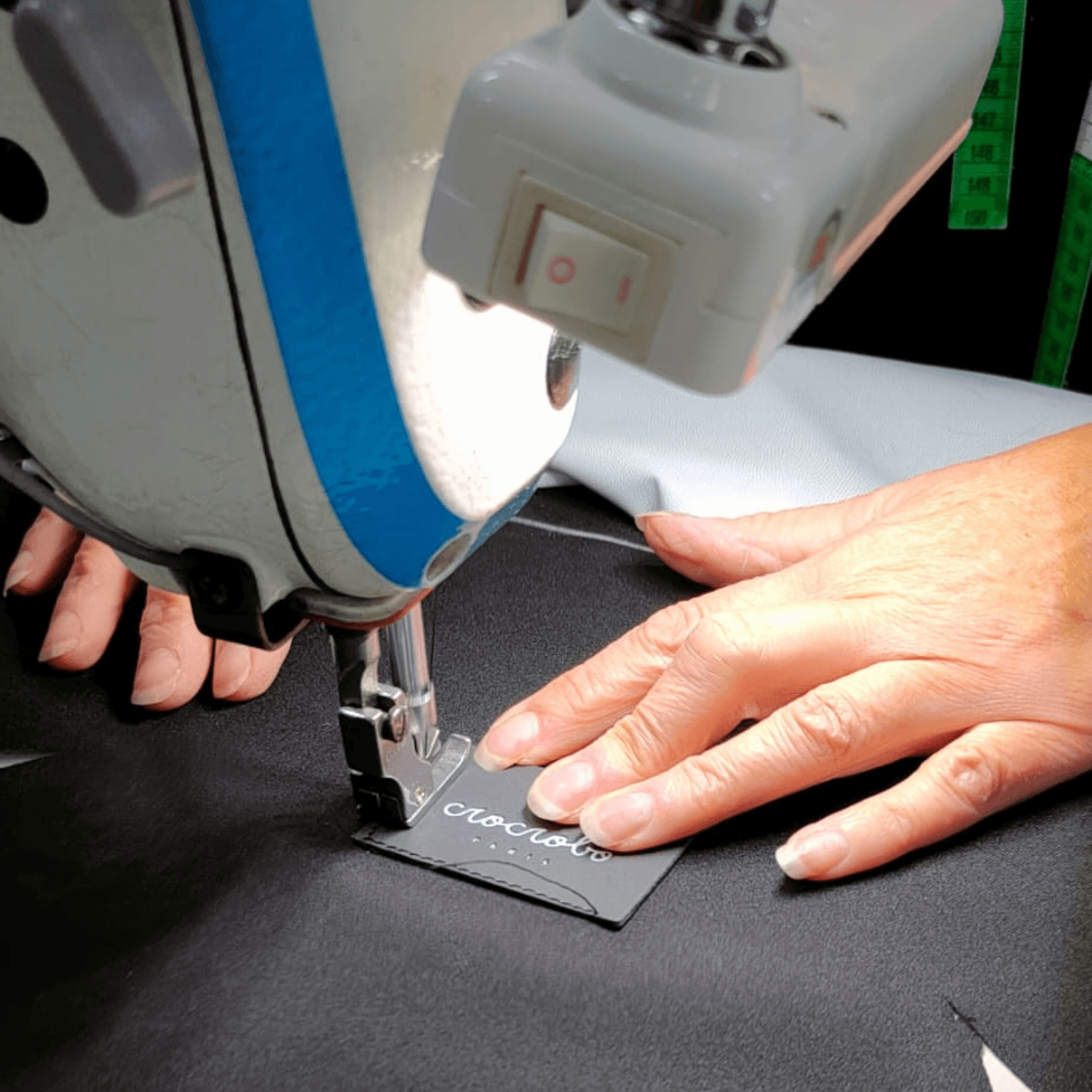 #4 Nos partenaires
Fournisseurs éthiques pour une mode responsable
Nous collaborons étroitement avec des fournisseurs soigneusement sélectionnés, favorisant la proximité, la qualité, et le respect des normes environnementales. De la confection en Pologne à la production artisanale en Slovaquie, découvrez comment chaque partenaire contribue à notre approche éthique.
En savoir plus
OUR 5 COMMITMENTS
AN ECO-FRIENDLY BRAND
Our French brand is well-known for creating fashionable and functional baby accessories that grace the hands of every Parisian mom. Explore our iconic, cozy footmuffs, elegant diaper bags, and versatile nomad mats. Embrace the coveted French style that every stylish mom aspires to.
The Oeko-Tex© Standard 100 label is a guarantee of safety for your baby. At Crocrobō Paris, we ensure a natural textile production process, excluding any use of chemicals in manufacturing.
All our collections are entirely vegan. Committed to our cause, we create our products without any animal materials and carefully select our partners based on their ethical and environmental principles.
The most effective way to manage our resources is to work from scratch, which means we 'source' all fabrics and haberdashery accessories. This allows us to keep an eye on their origins and the amount of material each piece uses in production.
We strive to create timeless designs that you can use for several years with each child. Thanks to premium materials, state-of-the-art methods, and the work of experts, our products have been designed to stand the test of time.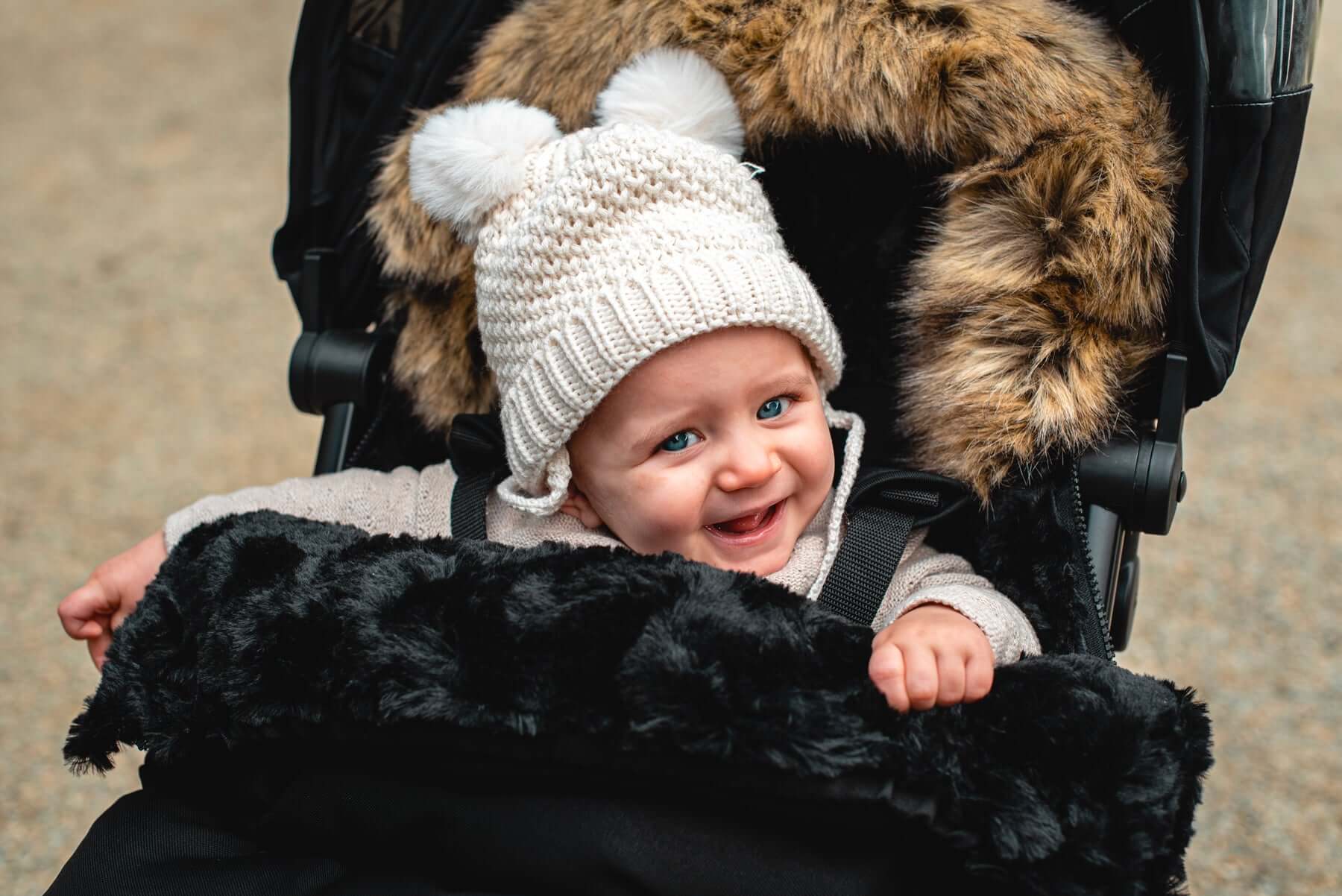 THE BLOG
WANT TO KNOW MORE ?
Join us on our blog to discover our inspiring articles that will guide you to practical tips and creative ideas to make your walks with baby both comfortable and stylish. Don't miss our latest trends, our expert advice, and our complete guides for a unique and unforgettable riding experience with your little one!
Discover the blog